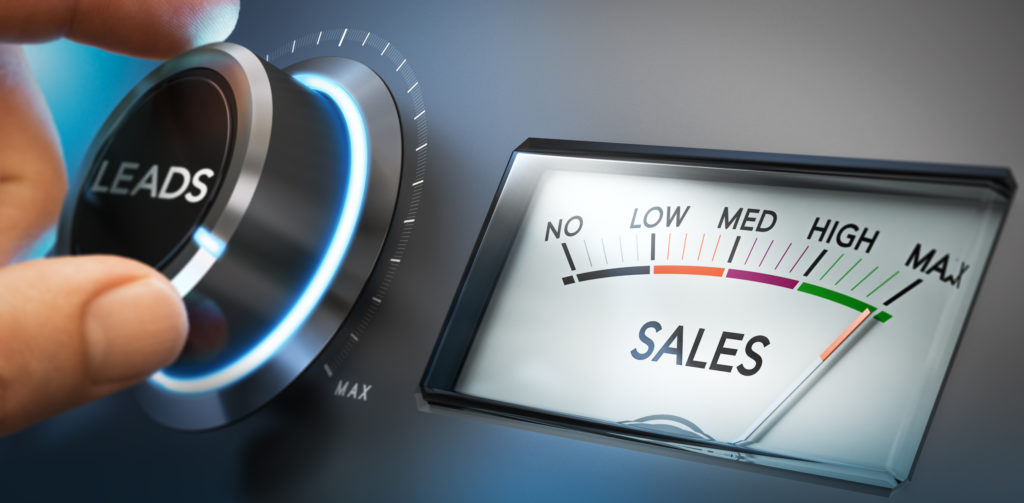 You're busy. Too busy to think too hard about your website.
But not too busy to talk to new customers, I bet.
So without wasting your time, how can you get your website to drive more customers to your business? Assuming you already have a website that is updated, mobile friendly and optimized for search, a few simple tweaks to your strategy can transform your website from a static online brochure into a dynamic generator of new business. Here are three ideas to consider:
Invite Visitors to Chat. Wait, wait! Before you dismiss chat as a nuisance or a distraction, consider your customers. According to an article in Inc., about half of your customers would prefer to use online chat as a way of answering simple questions. It allows people to contact you during work hours or after hours. It allows people to multi-task. It's less annoying than waiting on hold. It's faster and more convenient than e-mail or online forms. And for an entire generation that is more comfortable with texting than making a phone call, it's simply more natural.

Half of your customers would prefer to use online chat!

And online chat doesn't have to be a distraction. It's easy to setup. Basic services are available for free. You can set hours of availability. You can delegate messages to your front desk or handle them yourself. And you can easily integrate chat with a mobile device if you'd like to be available out of the office. You can also use automated chat bots to answer basic questions or pre-screen conversations.And here's the kicker: Live chat can dramatically boost your conversion rate.

Give Something Away. One of the best ways to build a prospecting list is to give something away on your website. If you're a restaurant or service business, it could be a simple coupon. If you're a lawyer, doctor or consultant, it might be a newsletter or white paper. If you're an auto, boat or RV dealer it could be an online contest. If you're a real estate agent, it could be an e-book or guide to preparing your house to sell.The bottom line is this: Most visitors to most websites disappear into the ether never to return. The best way to turn those anonymous visitors into leads — and then from leads into customers — is to engage them by giving them a reason to share their contact information with you. And one of the best ways to engage them is by giving them something valuable they can't get anywhere else.

Invest in Advertising. The vast majority of people (70 to 80 percent) research small businesses online before they visit them in person or make a purchase. This means that your website can be the key to your business growth. But most small businesses believe it's enough simply to have a website, and most of those websites are badly neglected. And only 25 percent of businesses invest in online marketing *.That's an opportunity for you, because when you're advertising online you're doing something most of your competitors are not. Online advertising gives you the opportunity to put your message in front of the right audience at the right time with the right message. And it doesn't have to be expensive. Looking for help? At Brick City Digital, we can help you develop and manage an online advertising campaign designed just for your business.